Green Day has it right: "Wake me up when September ends." Cause it's STILL HOT!! (I'm such a southern California wuss...)

Such a horrible, gut-wrenching story. I couldn't put it down.

A dear friend gave this to James. I, of course, elbowed in and read it first.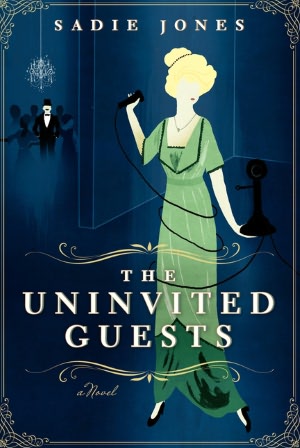 This book was not at all what I expected. I liked the plot twist, and I especially liked the imagery of leading a small horse up the stairs into the house to draw its silhouette on the wall.


This was one of my favorite books when I was younger. When I saw this gorgeous bound copy at my local Barns & Noble, I couldn't resisit. It's both new and familliar at the same time.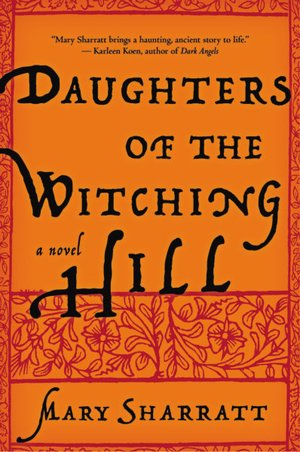 Haven't gotten to this yet, but I'm sure I'll reach it by the end of the month. Perfect to see me into October!

Now that I've shared what I'm reading this month, I want to know: What are YOU reading these days?