So, what - you document all the books you've read monthly for 2 years and then -
poof
- no more?? What the heck?
Yes, well. Life.
The last time I checked it was February. Now it's June?? How did that happen?? Oh yes, visits from friends, getting ready for a jewelry show (you guys, I created
over 100 pieces of jewelry
), taking care of my parent's house and cats for an extended period of time, plus all sorts of construction happening in my apartment (central air installation -
yessss!!
Except one of the guys put his foot through our ceiling and we had some major, major drywall patching...) - yeah, I guess that explains why March through now is a complete blur.
Here's what I've been reading in my very limited downtime...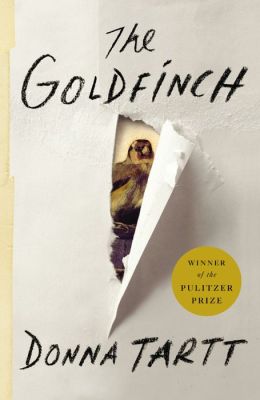 Currently reading The Goldfinch - all 775 pages of it. I wouldn't say I LOVE it with capitals, but it's certainly interesting and it's keeping me guessing. Nearly 800 is a lot of pages, and it's kept my attention.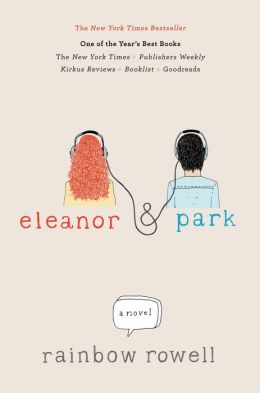 Eleanor & Park was pretty great. It's a really sweet story and I just wanted to give the girl a hug and a home.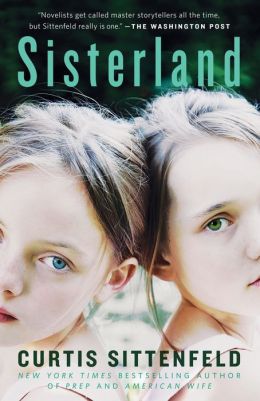 Part of Sisterland centers around an earthquake and I picked it up right around when we southern Californians experienced a large-ish (for us) earthquake. I was a little disappointed in the direction the story took towards the end.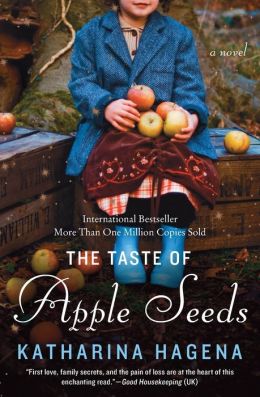 OMG, I could not get through The Taste of Apple Seeds. Try as I might, I just wanted to move on. I skimmed the last half of it. Sorry, Katharina Hagena, it just wasn't for me.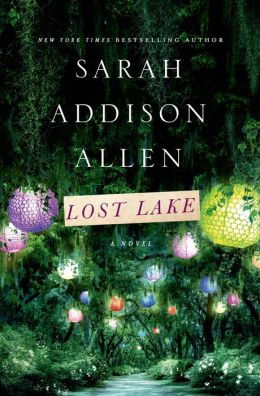 I love Sarah Addison Allen, she creates fantastic worlds that I just want to step into.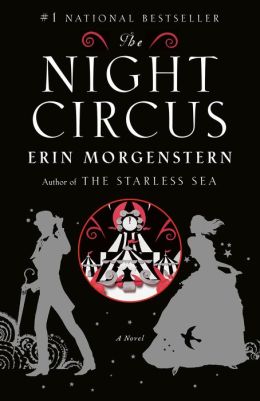 I re-read The Night Circus and enjoyed it as much as the first time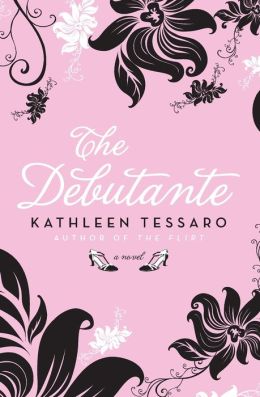 The Debutante was written by the same woman who wrote The Perfume Collector. I really enjoy how her storylines weave all over the place in time.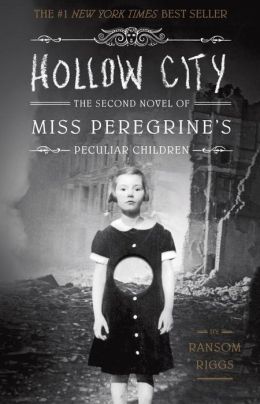 Hollow City is the second installation of books from Ransom Riggs. What I love most is that he finds old photographs and crafts his story around them. That being said, the story in this felt a little forced, compared to the first book.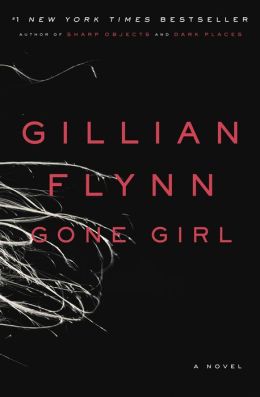 I was suuuper hesitant to Gone Girl after I read Dark Places last year, but I was pleasantly surprised. There are some great plot twists in this. Yes, I know I'm probably one of the last ones to read this book, but come on. Dark Places. Almost too much.
I have big goals for the rest of my day. Want to hear about them? I'm going to do laundry, attend a webinar for a new volunteer position I'm starting (more on that another time), and attempt to clean my apartment. Like, put all the boxes away, get rid of the shredding that's been piling up, dust all the plaster and drywall debris off the surfaces, fish the DVD remote out from behind the TV where it's been living for a month, try to make some room in our cabinets for the beautiful set of dishes my grandmother is giving me, and maybe, just maybe, get my oil changed and/or wash my car!! No joke, you have no idea how excited all of this makes me...