At this point, I only need to read 4 more books to hit my goal of 52 in a year. Small goals, I know. Here's what I got up to last month: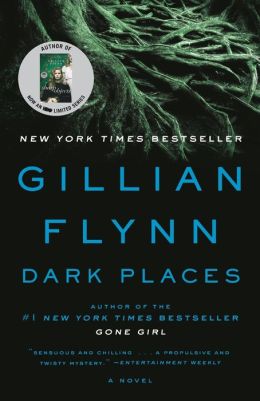 Dark Places by Gillian Flynn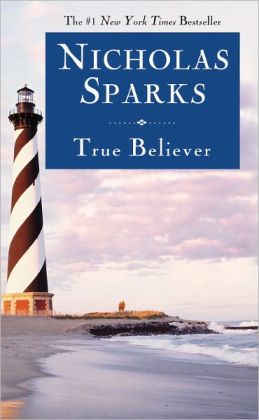 True Believer by Nicholas Sparks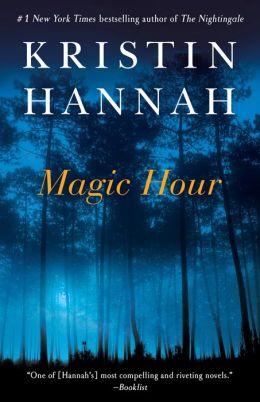 Magic Hour by Kristin Hannah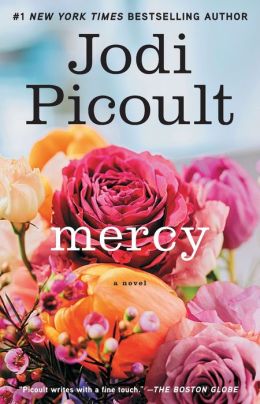 Mercy by Jodi Picoult
I really shouldn't have read
Dark Places
. I found it incredibly disturbing and difficult to get through. I've been reading Dean Koontz since I was in junior high or earlier, and even dipped into Stephen King at that age, and I now read a lot of crime novels and others that could be considered "messed up," so I'm not a stranger to disturbing subject matter. But this book...wow. I had to skip parts because it was just too...I don't know. I'd like to read
Gone Girl
, but I think I'll have to wait a little while before I do, in case it's as dark as this one.
So it's no wonder I needed to lighten up a bit with Nicholas Sparks and Kristin Hannah. (Really enjoyed
Magic Hour
.) I kinda swerved back onto the darker side with
Mercy,
but I don't think I'm staying long. I'm loving the book I'm reading now, but, as it belongs to December, you'll just have to wait until the end of the month to find out what it is!
And,
speaking
of books, the
22nd Annual Children's Book Illustration Art Show & Book Signing
is this Saturday!!! I can't believe it's already been a year since the last book show at Chemers Gallery (a year ago today, to be exact). We will be hosting 5 incredibly talented illustrators and 3 fabulous authors at Saturday's show: Michael Hague, Brett Helquist (whom you may recognize as the illustrator of
A Series of Unfortunate Events
!), Molly Idle, Stacy Innerst and John Parra, plus Kathleen Hague, Kathleen Krull and Paul Brewer. Such amazing talent all gathered under one roof!
This week will be crazy - more news to come after December 7th.