Books, books and more books. My reading preferences have maybe been changing. I've also done a lot of re-reading, and I won't post those here cause you've already heard about them. But, working backwards, here's what's been occupying my time from now back through June.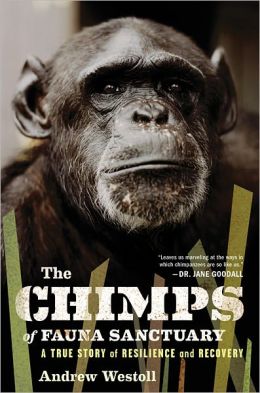 The Chimps of Fauna Sanctuary by Andrew Westoll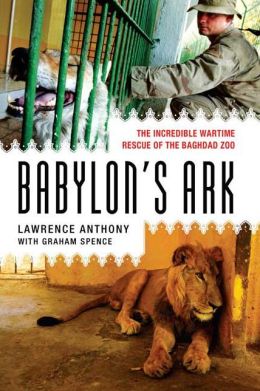 Babylon's Ark by Lawrence Anthony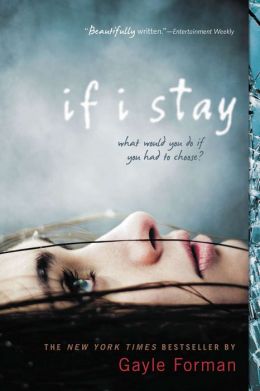 If I Stay by Gayle Forman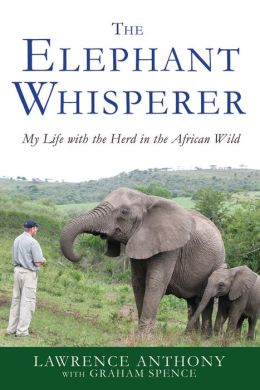 The Elephant Whisperer by Lawrence Anthony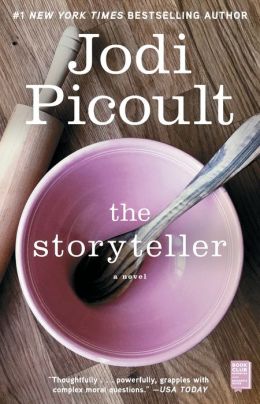 The Storyteller by Jodi Picoult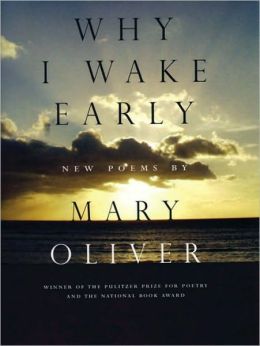 Why I Wake Early by Mary Oliver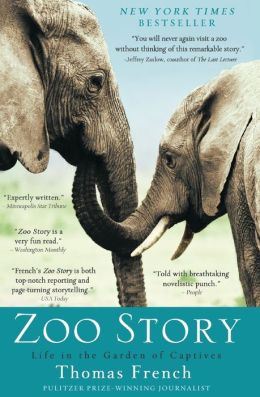 Zoo Story by Thomas French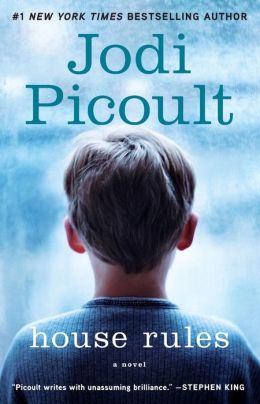 House Rules by Jodi Picoult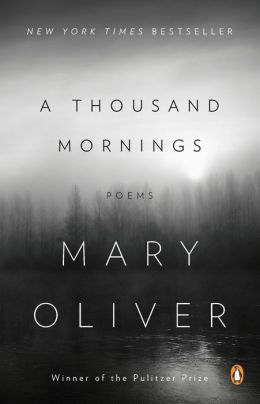 A Thousand Mornings by Mary Oliver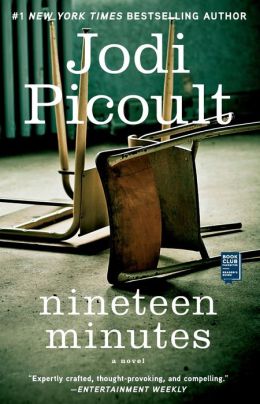 Nineteen Minutes by Jodi Picoult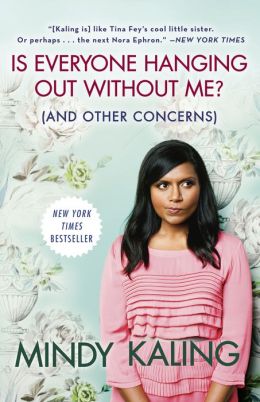 Is Everyone Hanging Out Without Me? (And Other Concerns) by Mindy Kaling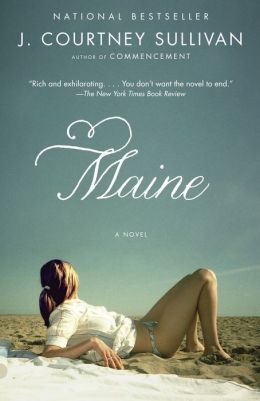 Maine by J. Courtney Sullivan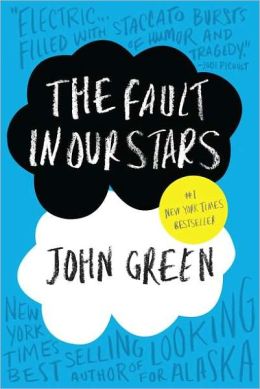 The Fault in Our Stars by John Green
Lately my reading interests are falling into very specific categories: 1) True stories about animals that are both amazing and amazingly sad (elephants escaping culls and poaching, chimpanzees who are rescued from animal research facilities, the rescue of zoo animals just days after the most recent war in Baghdad, etc.); 2) Poetry by Mary Oliver; 3) Anything written by Jodi Picoult; 4) Teen books that are turned into movies.
Don't judge.