I've gotten "behind" on my reading. I blame The Shipping News. I spent most of October trying to get through it, and I couldn't, I just couldn't. I'm sure it's a great book for someone, but not for me.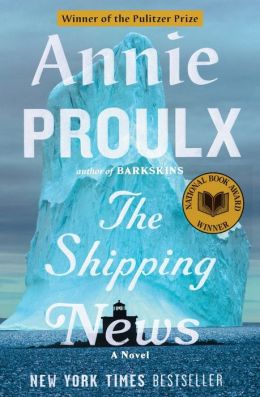 No.
Here's what I finished this month - apparently I'm really into crime novels right now.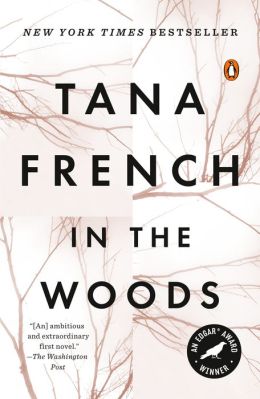 In the Woods by Tana French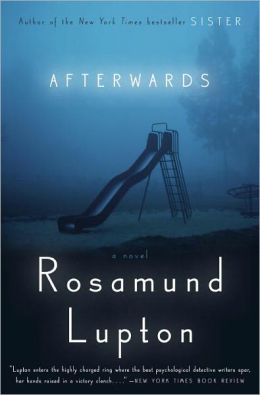 Afterwards by Rosamund Lupton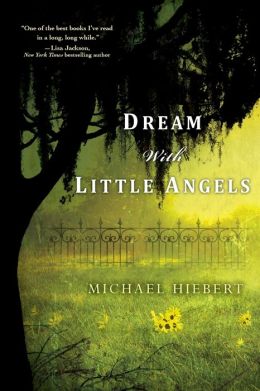 Dream with Little Angels by Michael Hiebert
And right now, I'm struggling through another crime novel that I'm sort of wondering why I'm reading. But, I need to know whodunit. I enjoy trying to figure it out before the characters in the books do, and I'm usually pretty good at it. I want to know if I'm right this time.