If you're wondering why the blog has been so quiet lately, it's because James and I were in London! We got back two nights ago and we miss everyone already. Trips to England are always a little stressful because we never manage to see as many people or spend as much time with them as we'd like. Even if we'd been there for an entire month it still wouldn't have been enough. I started having dreams towards the end of our trip about not being able to see some people, which was really fun (not) because I'd begin my day with a healthy dose of guilt and then finish the day with a mild sense of panic. Yay. I'll tell you more about it next time...
So here's the reading from August.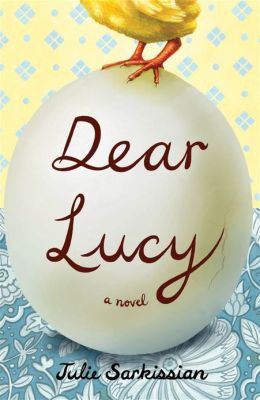 Dear Lucy by Julie Sarkissian - I went to high school with Julie and remember her reading her compositions to our English class, so the strangest sensation when reading this book was hearing it in her voice. Congratulations on the book, Julie!!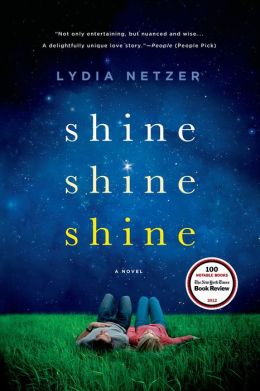 Shine Shine Shine by Lydia Netzer - about a scientist on a rocket to colonize the moon with robots & his bald, pregnant wife back on Earth. Really not as strange as it sounds.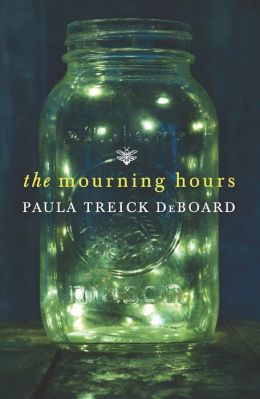 The Mourning Hours by Paula Treick DeBoard - really, really enjoyed this one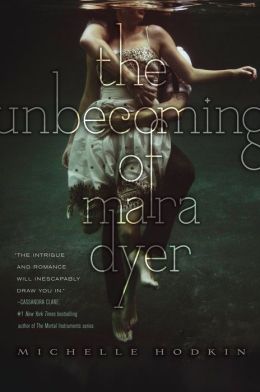 The Unbecoming of Mara Dyer by Michelle Hodkin - this was a re-read