July was one of those months where I feel like I could have read the entire contents of a bookstore. (I couldn't have, really, because that's just a silly idea. A gross exaggeration!) But it was probably down to the mostly "beach reading" type stuff I picked up.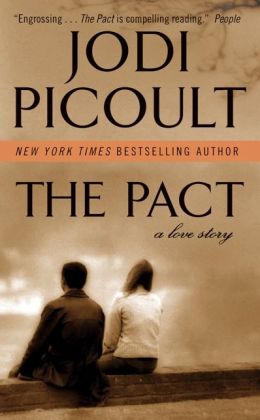 The Pact by Jodi Picoult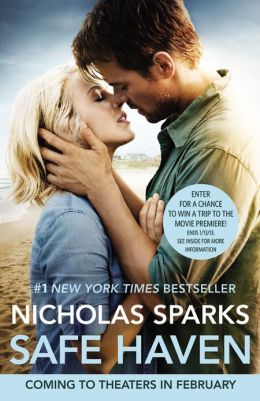 Safe Haven by Nicholas Sparks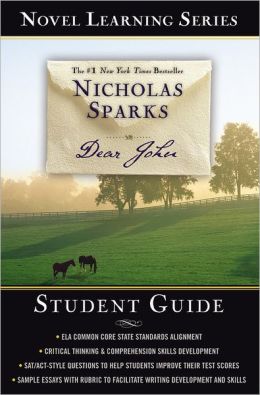 Dear John by Nicholas Sparks - why this needs a student guide I will probably not understand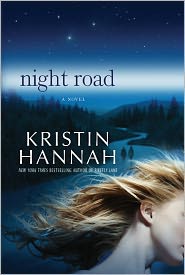 Night Road by Kristin Hannah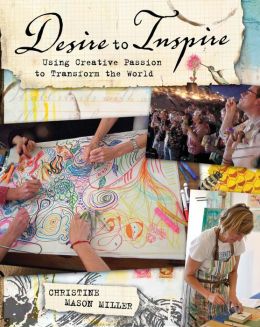 Desire to Inspire by Christine Mason Miller - by far the best book I've read in awhile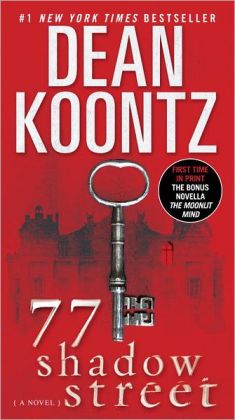 77 Shadow Street by Dean Koontz
This brings my total for 2013 up to 33 books read. Um, what?
In July I also started setting my alarm for 6am in an effort to make more of the day and focus more on making jewelry. So far it's been relatively easy to haul myself out of bed by about 6:15 and get right to work, but we'll see how this keeps up as we get closer to winter. Hopefully by that point this will have become such a habit I won't be able to stop.
jewelry jewelry jewelry jewelry jewelry
Next time I'll tell you about the day trip James and I took to Balboa Island and how I got sunburned but mostly only on my neck. So it looks like I have a rash.